API Plan 99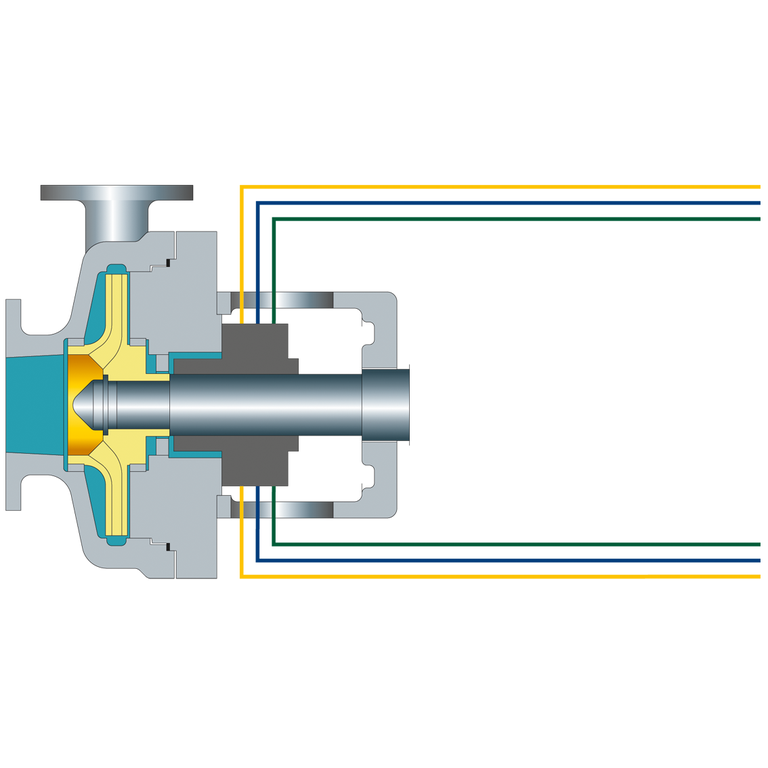 API Plan 99
Engineered piping plan not defined by other existing plans.
---
P&ID according to API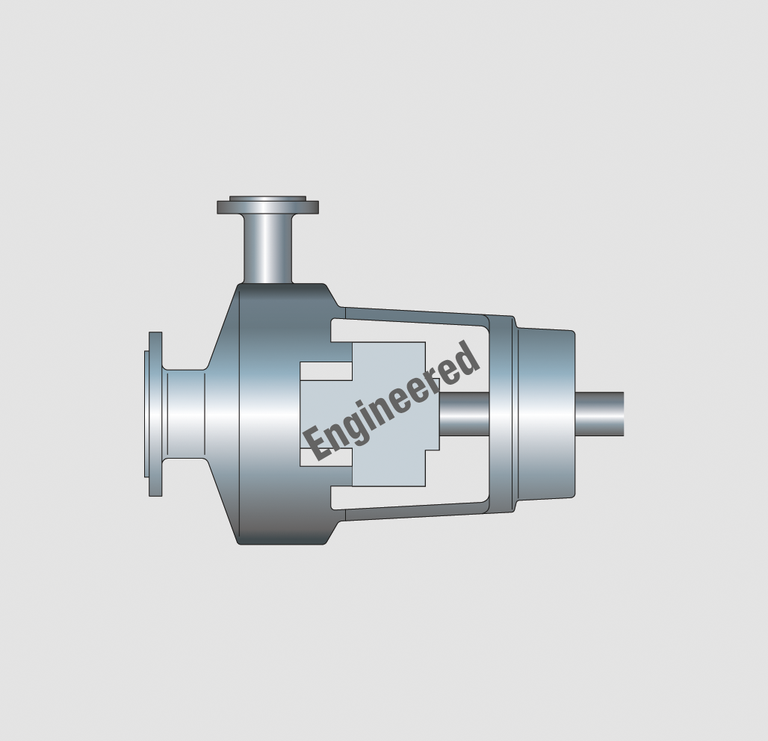 Features
Typically an engineered system – as per API 682 guidelines or at times beyond the scope of the standard.
Application
May be applied to any duties – non-hydrocarbons, non-flashing or flashing hydrocarbons.
May be applied to horizontal as well as vertical pumps.
Remarks, checkpoints
This plan always needs detailed engineering as well as detailed discussions between the seal manufacturer and client.
Pump media characteristics
Depends on the application.
Location, function
Depending upon the application, may be applied on the process side or the atmospheric side.
Depending upon the application the function may be flushing, cooling, lubrication or leakage detection or leakage collection or alarm.
Configurations
May be applied to any of the configurations defined in the API 682.