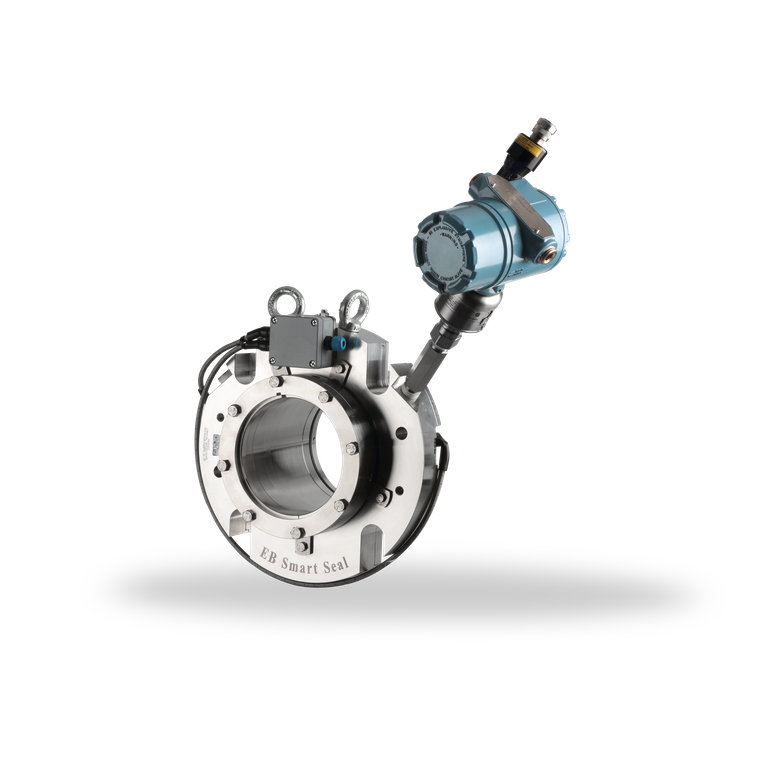 The EB Seal Monitoring Kit extends the functions of the EB Smart Seal Sensor by further application-specific measured variables and integrates them into the EB Smart Product platform. All sensors that support the WirelessHART protocol can be used.
Possible measurement variables are:
Flow
Displacement (e.g. axial displacement)
Speed and torque
Vibration
...
We are very pleased to support you in the selection and integration of sensors for your application.
Register now for EB Smart Product and we will find the right solution: