Seminars & training
True to the motto of "By professionals for professionals", we offer extensive continuing education courses on the subject of sealing technology. These are suitable for maintenance and service personnel, production managers and production engineers from the oil and gas, chemical, refinery, power station, food, paper, and pharmaceutical industries. Courses include group seminars, individual training courses, and training courses tailored to specific needs. They are held on our own premises, or at a different location if requested by the customer.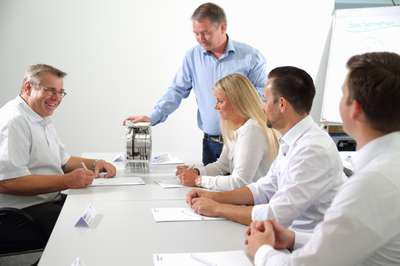 Basic knowledge
How sealing systems work, correct assembly, commissioning and repair of seals, identifying irregularities in operation and their causes, initiating remedial action, servicing and simple repairs.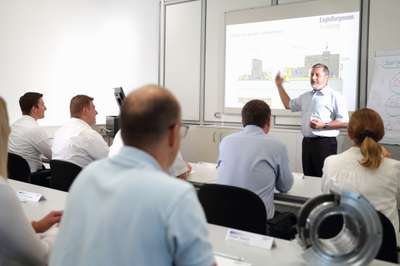 Intermediate
Starting up and operating pumps correctly, more in-depth knowledge about mechanical seals, how to handle sealing systems safely.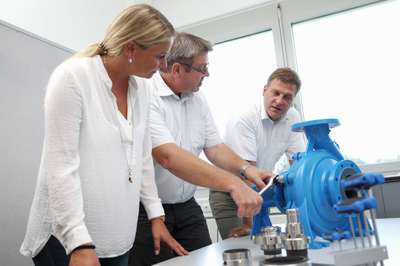 Expert
Operating sealing systems correctly, factors that influence MTBR and MRBF, improving the service life of a sealing system.