Company
Our purchasing organization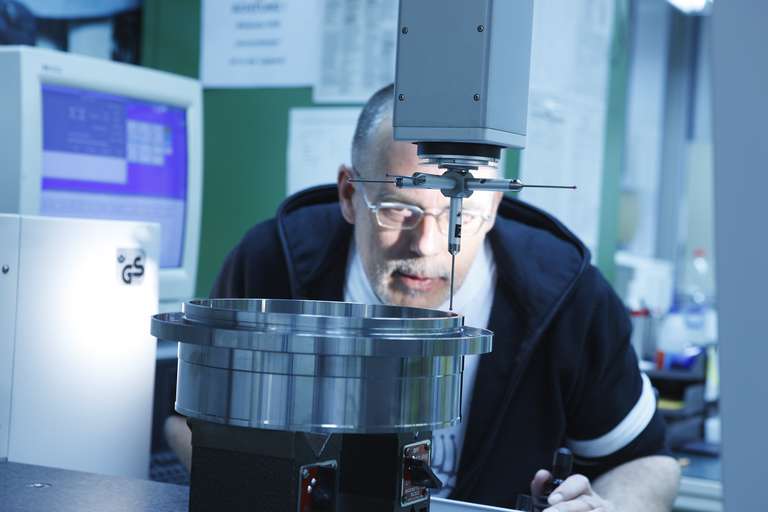 Global outline agreements and quality assurance agreements for strategic product groups are negotiated and coordinated centrally through Strategic Purchasing at the Wolfratshausen location. In addition, we promote the worldwide product group management here. This ensures synergy effects throughout our company.
At the same time, every producing company unit of EagleBurgmann has its own purchasing function. These local purchasing units decentrally organize the specific requirements at the respective locations.
The purchasing portfolio of the EagleBurgmann group ranges from low quantities in the project business to the high quantities in the series typical to the industry business.
Our quality, environmental and safety standards exceed legal requirements. They are the basis that builds the reliable and long-term cooperation with customers, employees, suppliers and the public.
We actively pursue the task of utilizing natural resources for our production processes, products and services as carefully and considerately as possible. Environmental protection, HSE and work safety are firmly anchored in the business processes of the EagleBurgmann group, and it is our goal to continually optimize the consumption of raw materials by optimizing the processes.